DIRTY_GIRLS_TANNY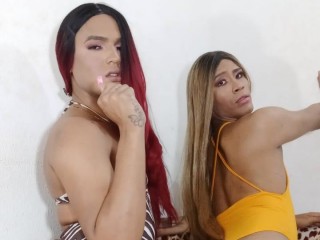 we are a very daring couple that we love to enjoy each other and share with you

Evasweettdoll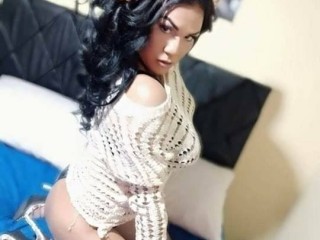 i love to do naughty positions, darink kisses and touch my self :)i also enjoy toys and rolepla...

BLACK_MOON_TS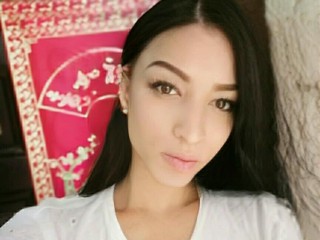 everything turns me on! ask me questions, -reques t-something! i drive myself crazy thinking ab...

andrea_safeira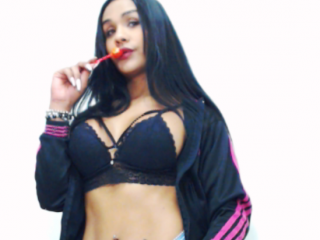 i am excited by big and juicy cocks, that they speak dirty to me and that they whip me

NahuCox
men willing to satisfy their craziest desires and make me enjoy too

BlacklatinaTS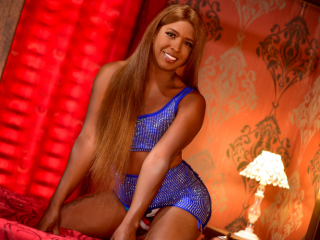 that you see while i masturbate, while my semen is shot and hits my breasts

samantablackxx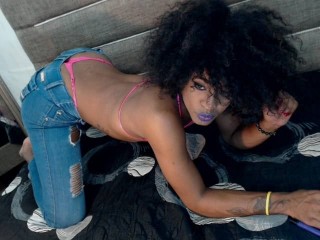 i like that they treat me well, that they caress me and that they kiss my neck.

Lola_Mils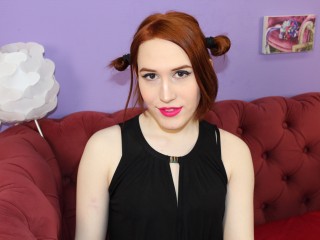 people who are willing to enjoy the company of a man and also to be playful

Isabella_Doll_18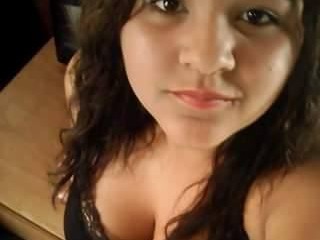 it warms me to see my boy hard and ready to give me in my ass with his cock, i wanna sex hard w...

luna_do1l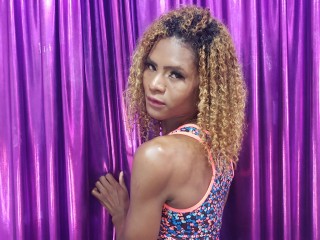 turn me on gentlemen who love quality time and hot go through

Hunter_Rains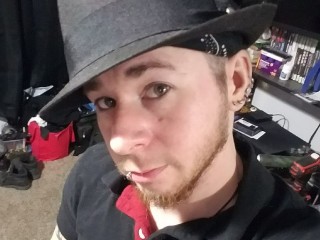 i love it when a guy talks dirty to me, watching males jerk off, seeing males bounce their cock...

xbrianax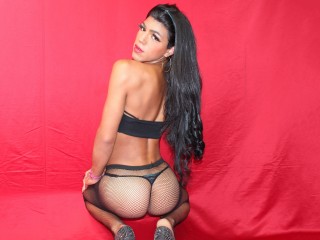 i like to suck dick and ass i like to do thing of dominant i like to be a slave

SensuaLAlynna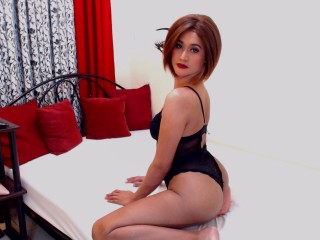 i love people who has a good personality, but i should admit ilove a naughty guy, a guy likes d...

SEXYBEASTTS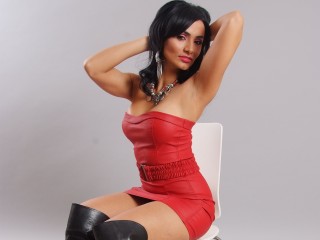 to have my huge cock and tits sucked it turns me on! ...

JustinGray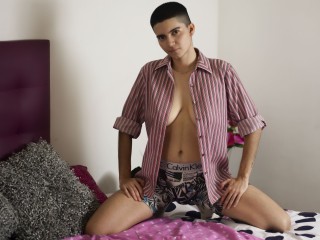 i like to be watched while i have sex or masturbate. ...

QuinnKryptos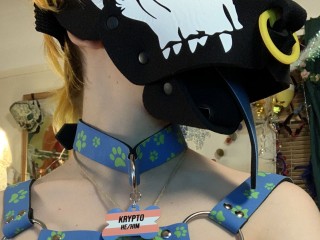 being ordered around, doms/dommes, jockstraps, latex, being called a good boy, petplay, kink of...

carolinaftm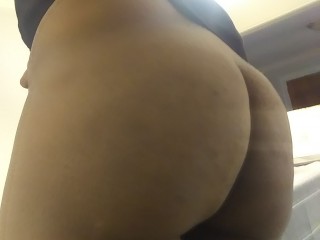 dominant, big dick, rough, bondage, public, hookups

QueenTsToya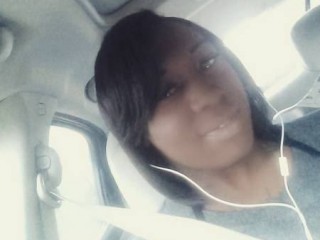 i love long bbc and guys who knows how to eat the cake lol she love her stick sucked

DrunkMonster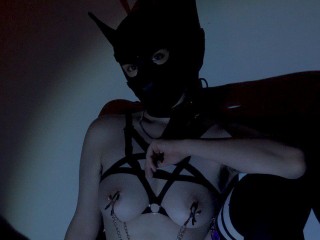 after care, animistic behavior (growling, whimpering, ect.), biting, domination, finger / mouth...

CHARLIE_BAY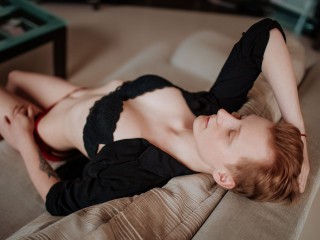 don't be afraid to ask me about it.i'll tell u everything that in my mind.

SEXYDUO_PERFEC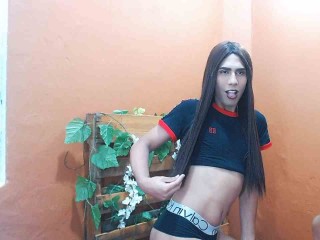 hello we are a hot latin couple ready to please you in a big way in our room you can find varie...

Kitakitsune1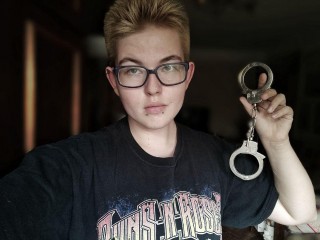 role play, trans boys, round tits, dicks, courtesy, lovely people

alexabigcock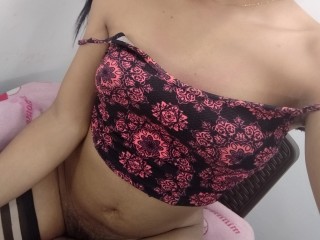 i am very active in bed and i like to experience many different things every day

AllkeynFractalli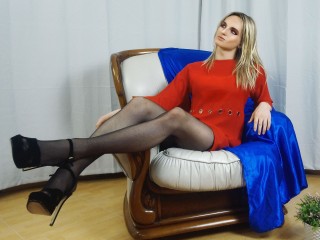 sporty outfit really turns me on. and i like when my neck is being licked - it makes me moan!

violett_sweetsxxx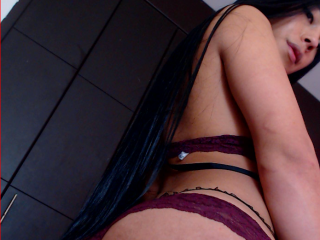 i am excited by men who speak to me with delicacy, and who whisper to me to the aido, who speak...

TaraShemale
i like big penises, hard and thick, that have a lot of hot milk for my body, mouth and ass, i l...

Sexless_Loki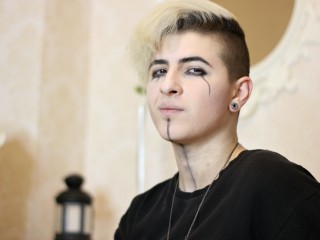 exceptionally top, if you want to lay me on the shoulder blades - you have to prove that you de...

MagenteXXX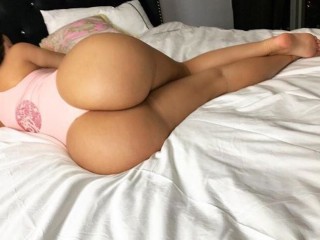 i like guys with beautiful bodies, acuerpados that stand out, big penises and especially with b...

TransmanRew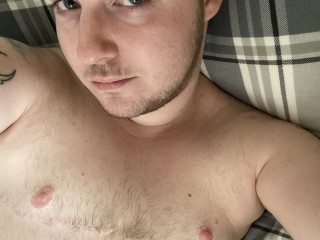 teasing, bondage, food play, big cocks or big boobs, tattoo's, watching cum shots, rough f...

Marcus236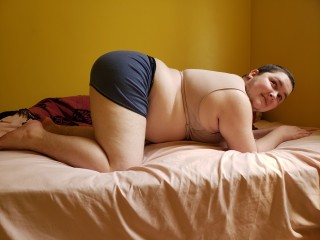 when men give me oral and treat me like a king i am.

BonusHoleBoy2391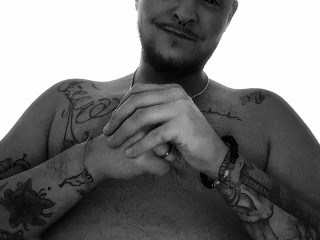 i love men and women who are cofident and know what they want. o love it when they tell me what...

AsherJayne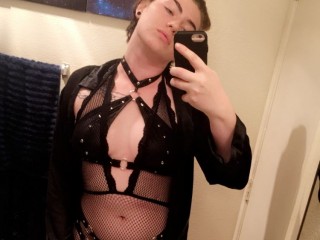 letting me be dom, tell me what you're into and i'll be your master. tell me how sexy i am.

unsavoryavery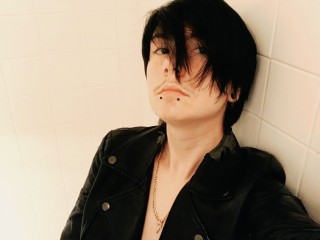 hairy men, crossdressing men, sissy submissive men

ryderstrr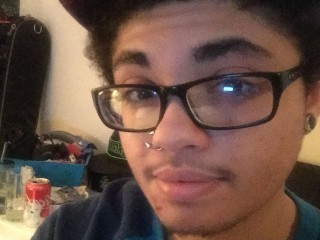 goofy smiles. shiny eyes. cute body marks. confidence. humor. patience. caring. kind to the wai...

RiotRogers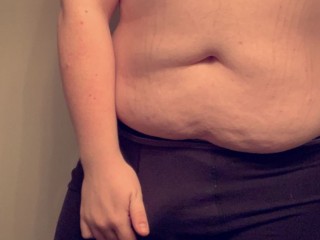 suits (casual, rolled sleeves). lip biting. directness. stubble with glasses. being called good boy.

agayexperience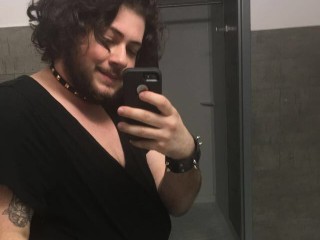 domination, confidence, dirty talk, being called a slut. being tied up, choked, spanked, whippe...

PunkAngel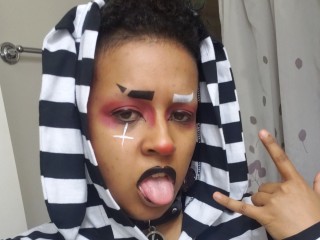 leather, tattoos, roleplay (like pirates or medieval), bdsm, spanking, flogging, dirty/praise t...

KarlaDivineX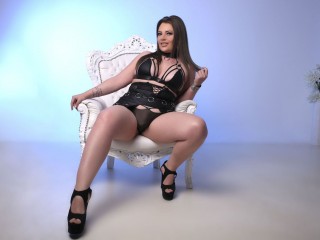 i love to be teased and complimented and i get turned on by a long and slowly foreplay, kisses ...

Adam_Dream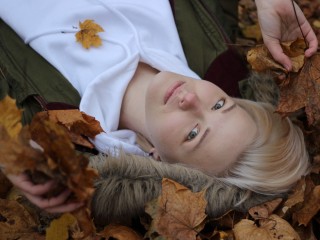 bulging clavicles, arm veins. fangs when biting the neck. strawberries in cream

HandsomeJackDaniels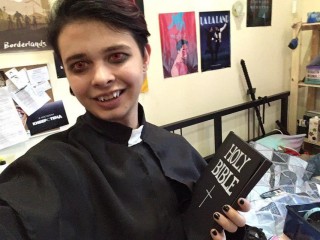 my turn ons are tasty food, cold drinks and jokes!

Cutie_sub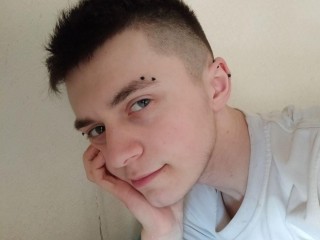 my turn ons are tasty food, lots of cosplay, long noodles at sunny day

AfricanDollTS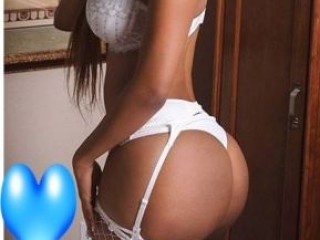 1, i like big penises, hard and thick, that have a lot of hot milk for my body, mouth and ass, ...

Valentina_18inch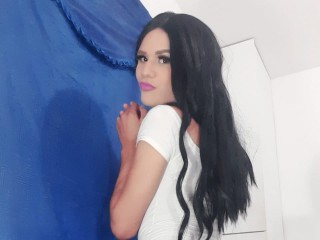 i get very hot the people who enter my room and have morbid with me until i run

KassidyQueenTS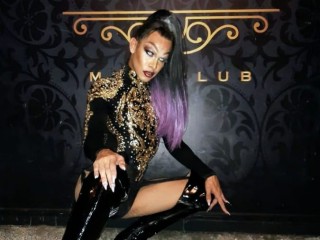 we are very heated by the men who see us as we have morbidity among us

OwenSam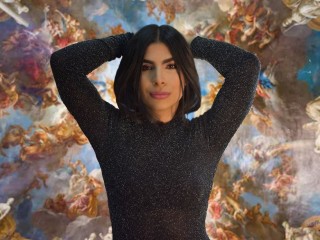 i love to make new friends, learn new cultures, i love to play naughty, i like that you dominat...

DollDirtyBigCock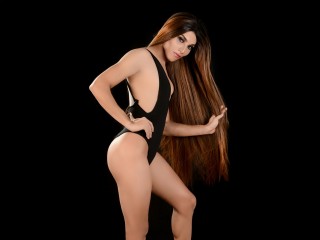 it warms me a lot that they come to my room to play very hot with me and to be very morbid in m...

Bely10Inches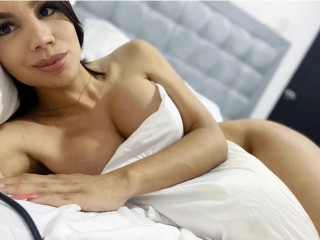 it makes me very hot the man who enters my room pvt to be morbid until i can cum and dominate t...

RobinxxC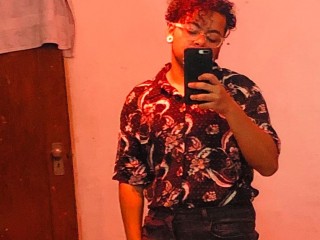 dirti talk, bdsm , dd/lb, feminization , gf/bf experience . cei, joi, submissive . foot fetish ...

MIKKI_TREJO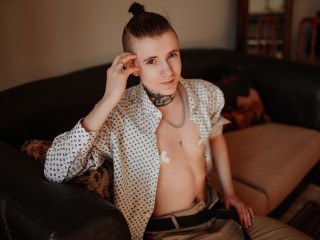 how many questions in our world.et's try to find answers for ur questions.it'll make our life e...

LucLav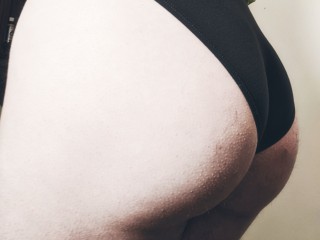 people who take control and know what they want. anal. encouragement.

KatyshaCUM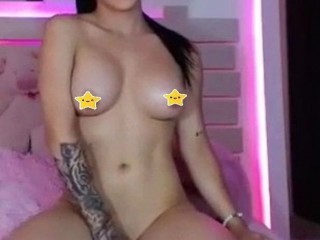 i really like to see big and hard penises, i am addicted to giant and thick penises, and that a...

Andreas_Krieger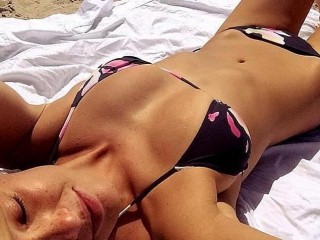 i like all sex, but no dirty show, it turn out me, but i am here for you

Carla_Antonelli_X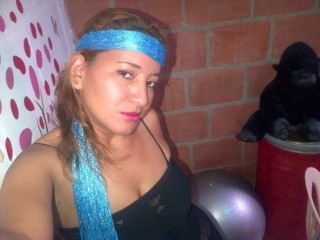 iam here for ou, but love see his dick hard onmyour cam, wanna play??

SharonBigCockXX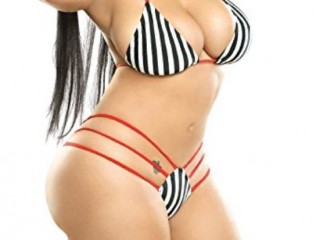 i like to see big penises, and my ass is open, that makes me super hot and ready to deposit my ...

KarenBrigeth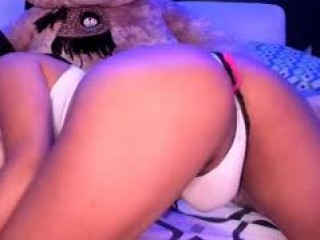 want riding one big penish , and need you milk in my mouth, need you help for my show

Mezofray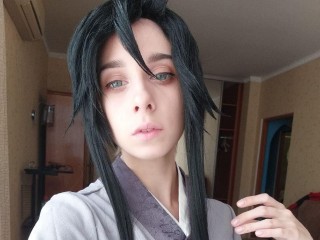 handcuffs, tying, piercing, collars, bandage, blindfold

MaxVigor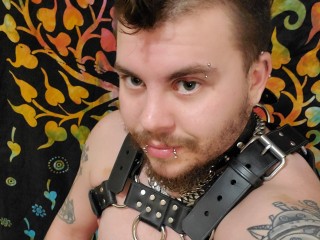 leather and bondage have got to be my biggest turn on's. nothing turns me on more then being ti...

MO396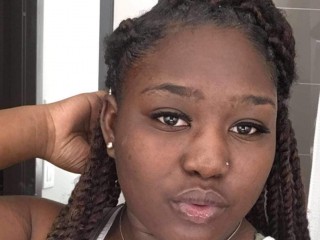 cofidence, lips, submissive woman, good vibes only.

KloePassion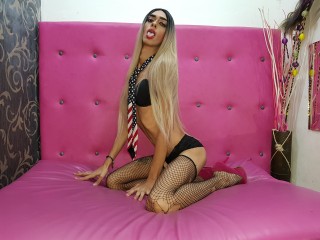 i always like to have good communication with clients i like sex very much and i am a very, ver...

MirandaRossex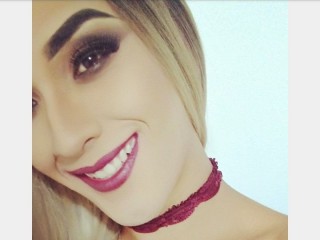 i love being a litle slut playing whit a good daddy... i love be forced to do all the daddy wan...

Spookypuppy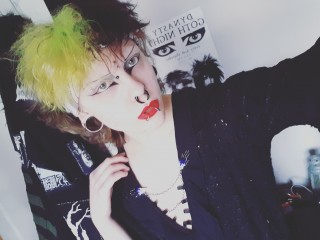 praise, impact play, daddy dom, bondage, puppy play, degradation, dollification

JayRobyn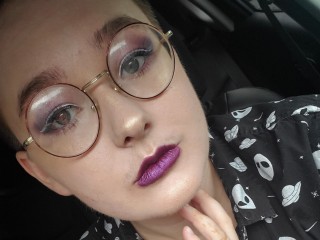 dominant men, calling people "daddy", being degraded

DeLuxeBoi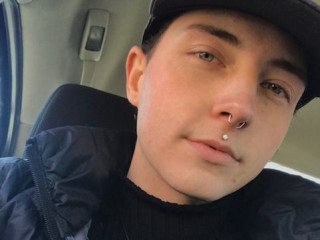 generosity. teasing. edging. spanking. anal. trying new toys. tummy rubs. neck pets. being trea...

boicub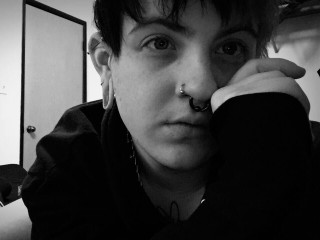 curiosity, silicone, latex, leather, strap ons, squirt, jock straps, d/s, and consent!

Transblair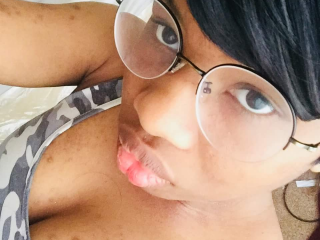 deep voices, cglb, pet names, foreplay, dominance.

DirtySexTsCOCK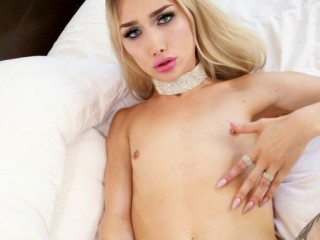 i like having hard and hot sex, i am very dirty, versatile hard cock my mi cock is 8 ins for you